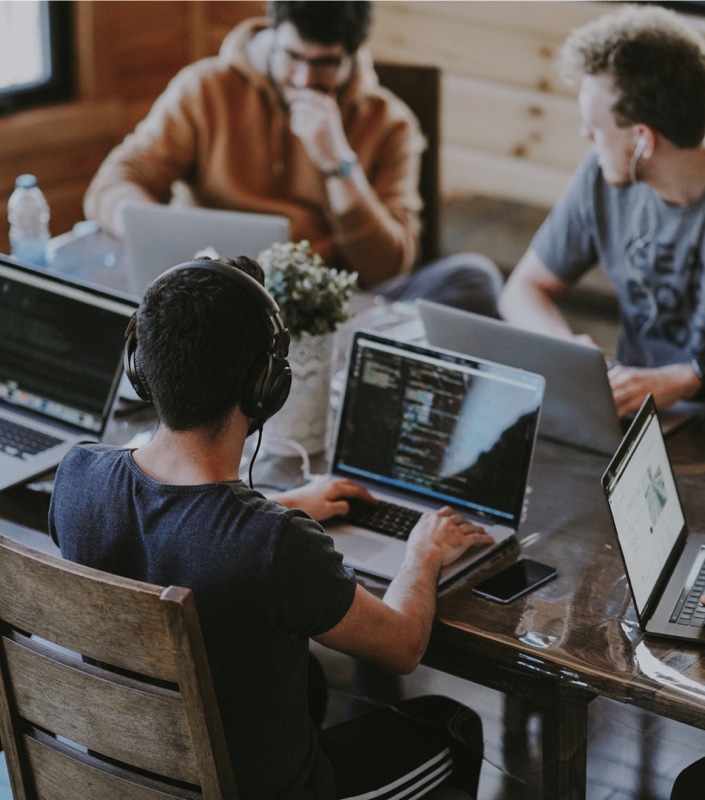 Your trusted digital partner.
We are local, and we are loyal. We believe in building a relationship with all our clients. 
Who we are
Data Estate is an Australia owned digital agency based in Brisbane servicing not only Queensland, but all States in Australia. We are specialists in web development, consulting and IT management, servicing industries from tourism, agriculture, government bodies and Fin-Tech companies. We understand what it means to be in business and treat all our client's projects with the same level of care, commitment and integrity as if it were our own. 
When you choose Data Estate, you also choose a digital partner, and whenever you need us, we'll just be a phone call or an email away.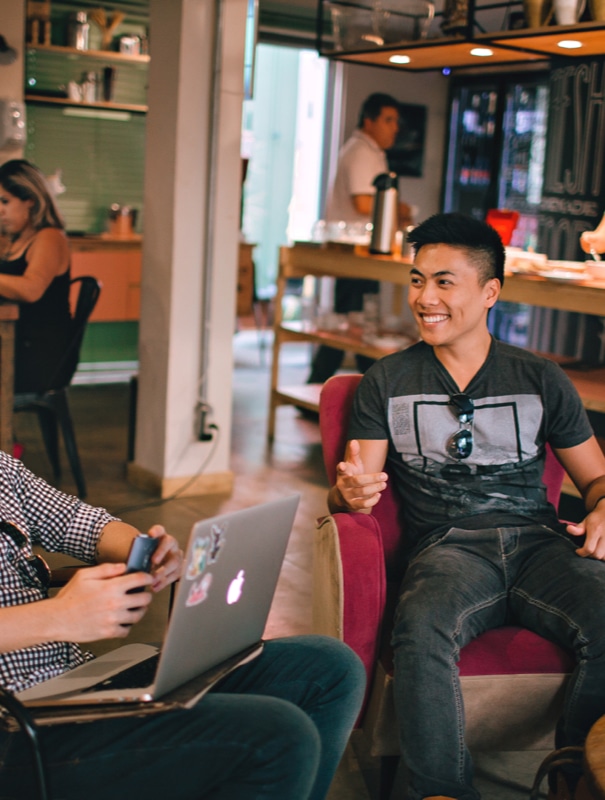 Your data estate is a living, changing asset.
Your data will grow and change over time, as will the way you present it to the world. The key to having a quality digital product is to get the data right from the start. Once your 'estate' is in good shape, it's an easy step to create effective entry points.
format_quote
It's everything your customers need to know about you.