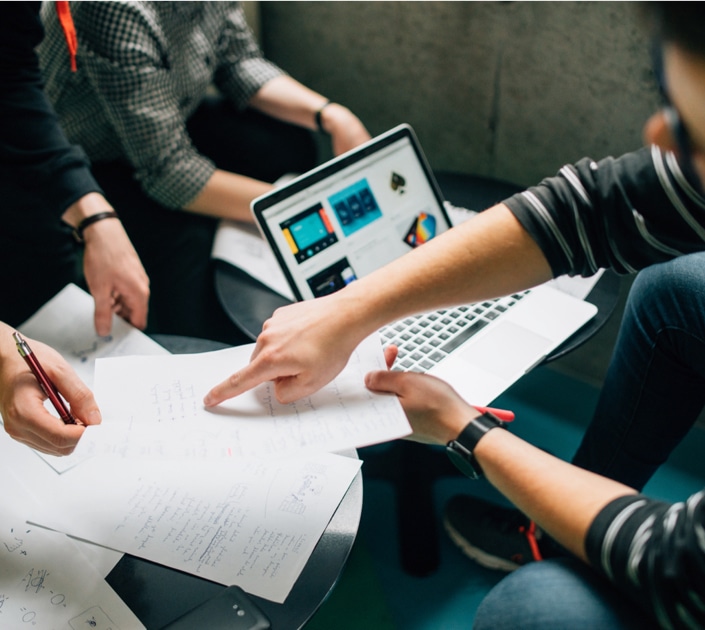 Full range digital coverage
From design to development, integration or consulting, projects big and small, Data Estate is here to cover all your digital needs. 
We handle from start to end.
Data Estate offers a wide range of web design and development solutions. We listen to your goals and needs, and then create a customised solution to suit your budget – it's that simple. We explain what we do and why, so you understand the process. We also help you set up your web address, hosting, design and development.

Discovery
Identify the correct business needs for the right business solution. 
Development
Develop your digital solution with optimised and scalable code. 

UX/UI Design
Create the suitable user's experience (UX) and user interface (UI) for your digital solution. 

Hosting & Support
Hosting, email management, migration to the cloud. We've got you covered.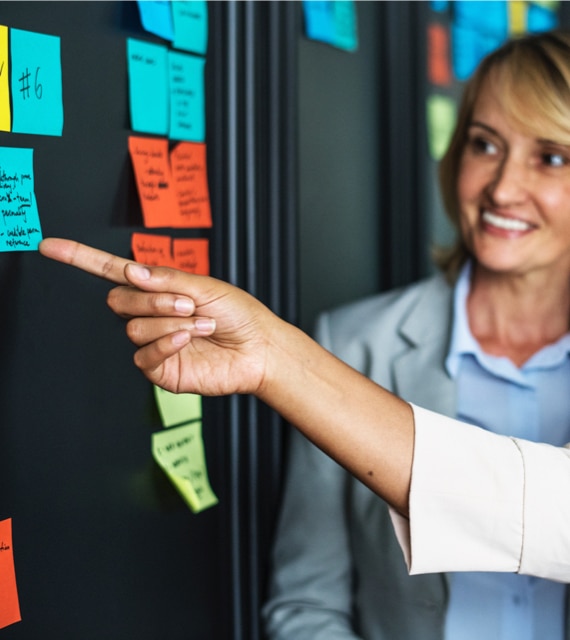 01
Discovery
The journey begins with discovery. Our team of consultants will sit with you to identify your business needs and work together to find the right solution. The process can be big or small depending on your business needs.
Services
Solutions Consultation
Workflow discovery
Scope Discovery Workshop
Design Jam Workshop
User Interviews
Start today
02
UX/UI Design
Creating a web solution is creating an experience for your customers. Focus on the User Experience (UX) and understanding how the information flows to design the User Interface (UI) for your website or mobile applications.
Services
Information Architecture
User Interface Design
User Personas
Prototyping
User Flows
Usability Testing
Wireframes
Contact us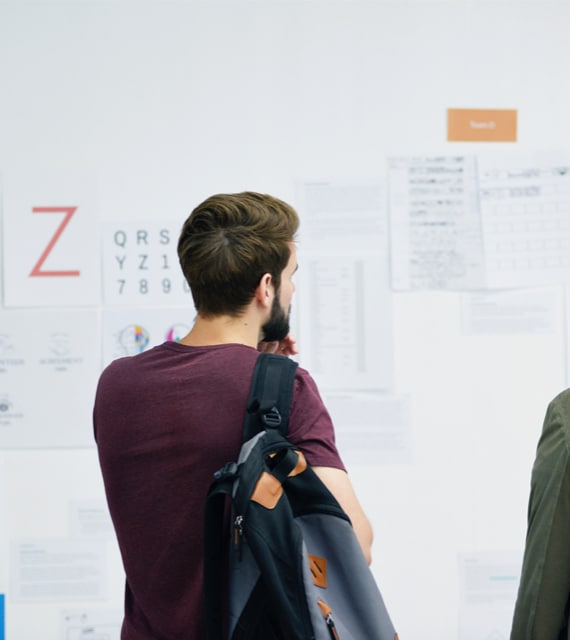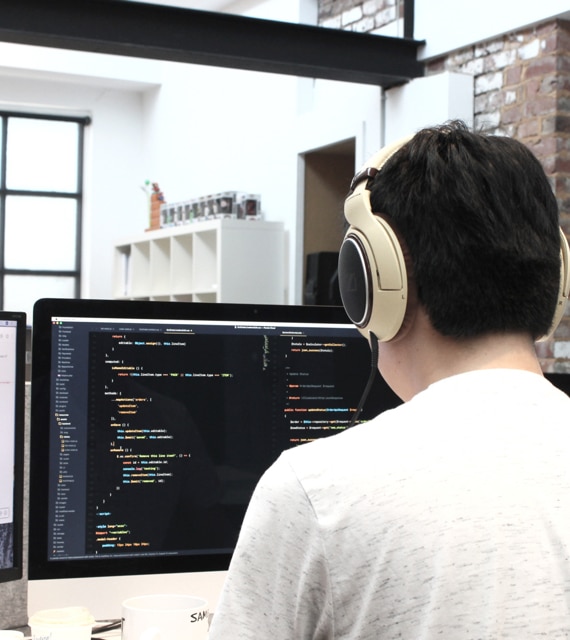 03
Development
Our team of software engineers are here to help build your ideas into functional websites or digital solutions. We have a wide range of technical skills to accommodate your need. Whether it be full-stack web development, website rebuilds, software and service integrations or diagnosing your existing web solutions, we've got you covered.
Services:
WordPress website development
Custom full stack solutions using technologies such as AngularJS, React, PHP, .NET Core, Python, SQL, MongoDB, RedisDB.
RESTful API development
Command Line tools development.
Service integration with Australian Tourism Data Warehouse (ATDW), Stripe, Rezdy, WooCommerce, Caspio, AWS.
Legacy Application Migration.
Get your website now
04
Hosting & Support
Finally, let's bring your solution online! We provide a range of managed IT services, tailored to your needs, including Hosting management, email management, database support and monitoring. 
Services
IT Infrastructure Design
Cloud Migration (AWS)
Hosting, DNS management including monitoring
Email Management
Medical Clinic IT Management (including hardware advisory)